Connect to whatsapp support and order line
Connect to customer service
WhatsApp Contact us to create an order and get information about our osmanbey store.
You can get online support between 08:00 - 18:00.
Watch Promotion Film
Meterial fabric is one of the firms which has been directing the fabric sector since 2002, both in Turkey and also abroad.
We are selling
products to exactly 5 continents.
Wholesales
You can supply our wholesale products and make your orders.
Export
Our brand delivers goods to many parts all around the World with contracted Cargo and foreign trade companies.
Retail
You can visit our stores in Osmanbey, Merter and Bursa to make retail purchases.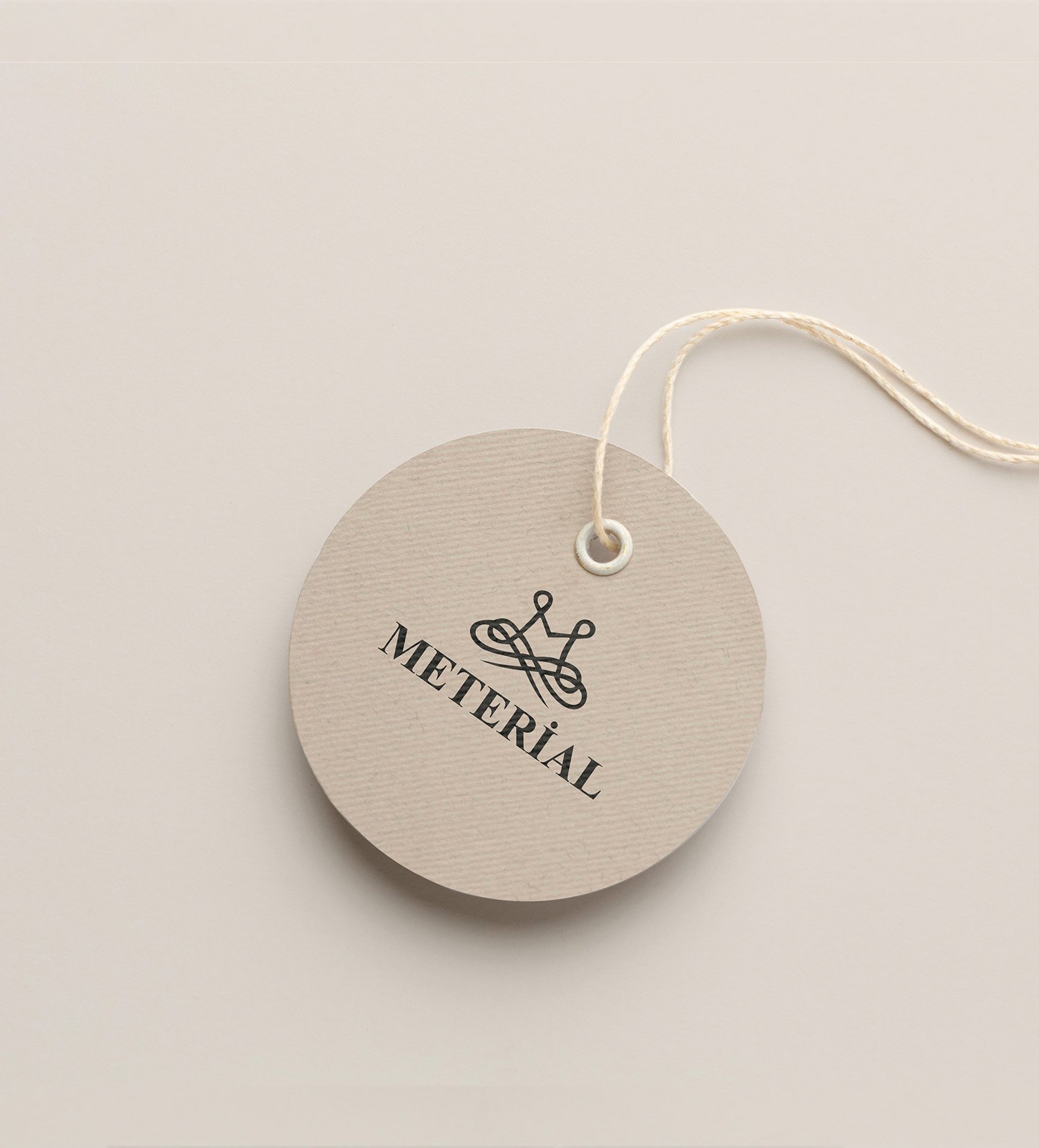 Meterial Fabric has started its commercial activities in the branch of fabric production in Osmanbey, in 2002.

It is the solution partner of many textile brands throughout our country. You can inspect products of our brand, that performs exports, retails and wholesales actively, via our web page.

One of our principles that makes us a pioneer in the fabric sector in Turkey and also abroad is the design and R&D studies allocated per square meter by our expert professional teams.
About Us
From Osmanbey to all around the world
SİNCE 2002
Meterial Fabric
It is a well-established company that not only sells products but also produces high-volume fabrics.
Rather than being the solution partner in the fabric category of the giants that give the directions to the textile market, it has 2 branches
a central store in Osmanbey, Istanbul and a showroom in Merter, appealing to all segments, where individual and small-volume businesses can also supply retail products.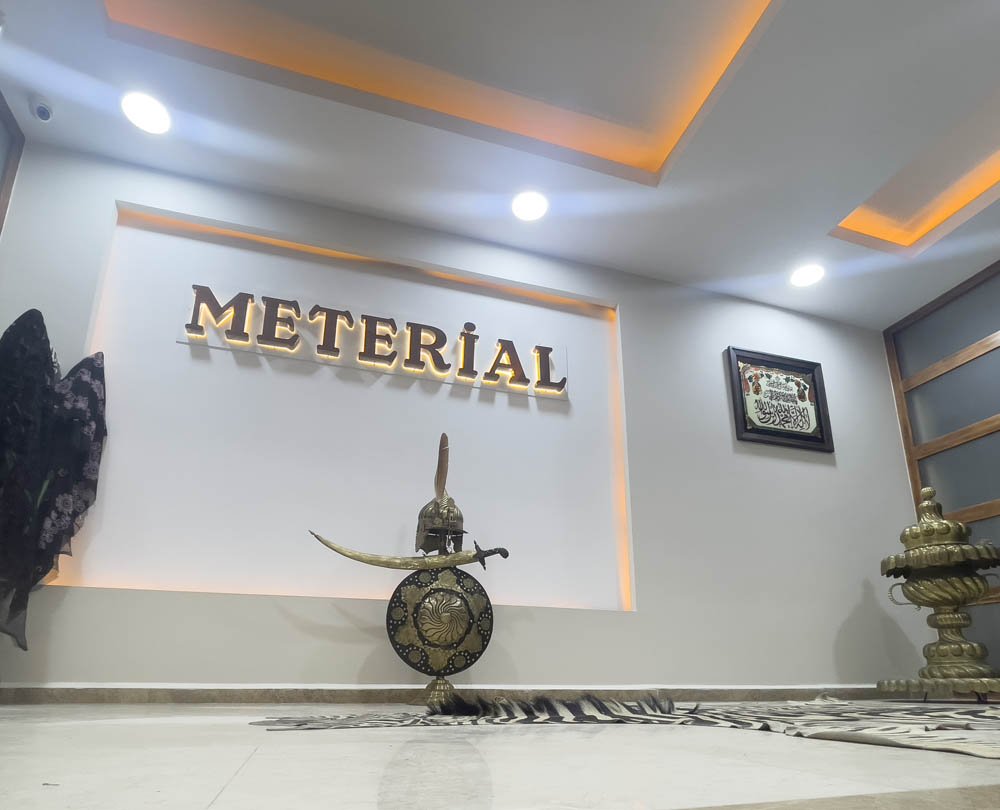 Create call request to take information about products.
Product Categories
Within Meterial Fabric, there are Lace Products, Guipure Products, Brode Products and special production products according to demand & projects. As a concept with all categories, Meterial Fabric is one of the few fabric stores in Turkey with a product collection of more than 2000 pieces in total.
Click to see all products. Click
You can get location and contact information about our stores.
To see store contact and transportation information. Click
Our blog posts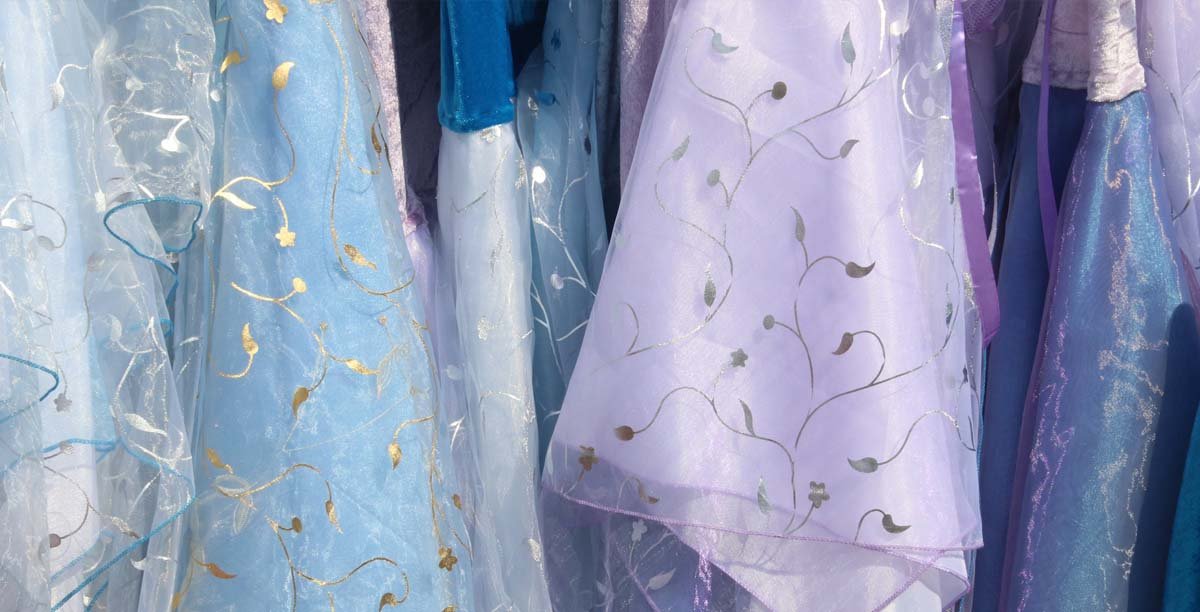 Click to review the blog post and read the article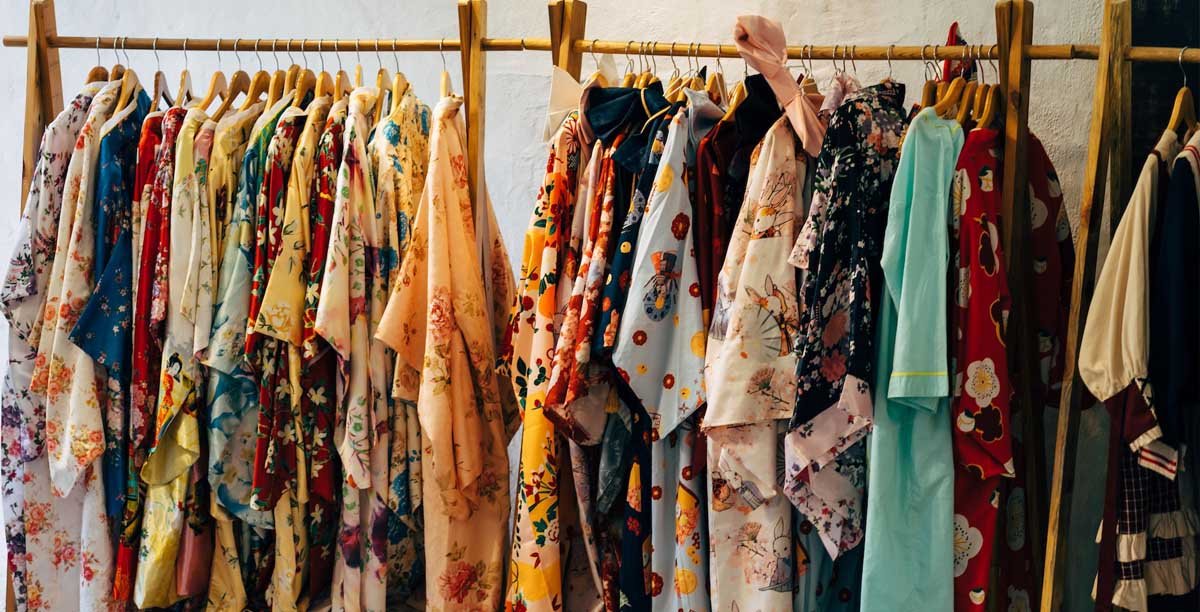 Click to review the blog post and read the article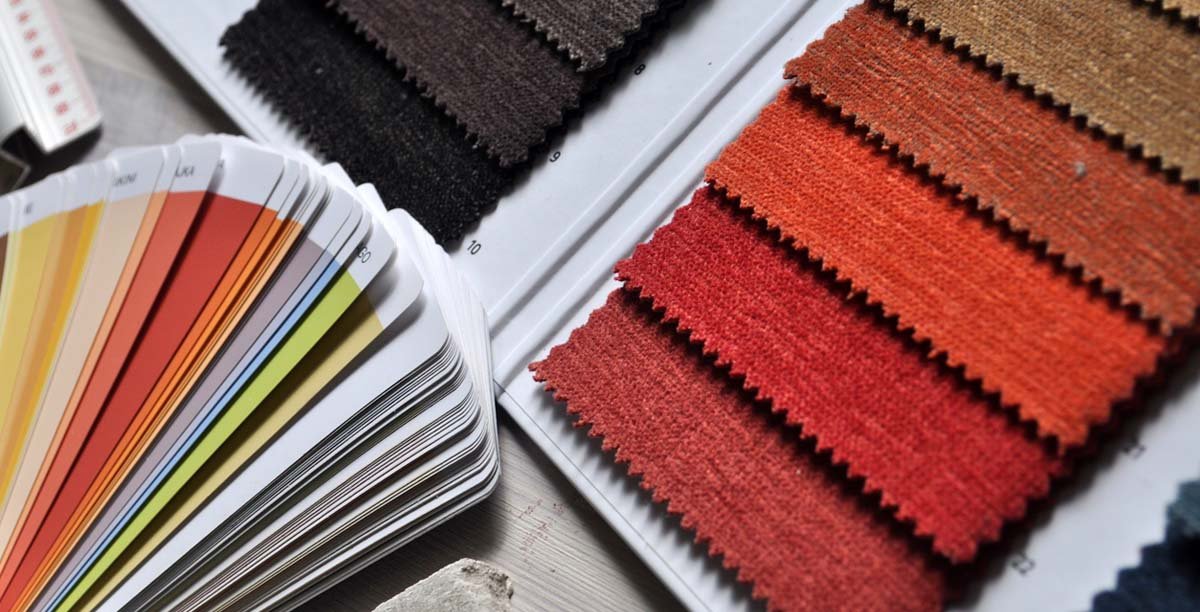 Click to review the blog post and read the article
See all posts. Blog